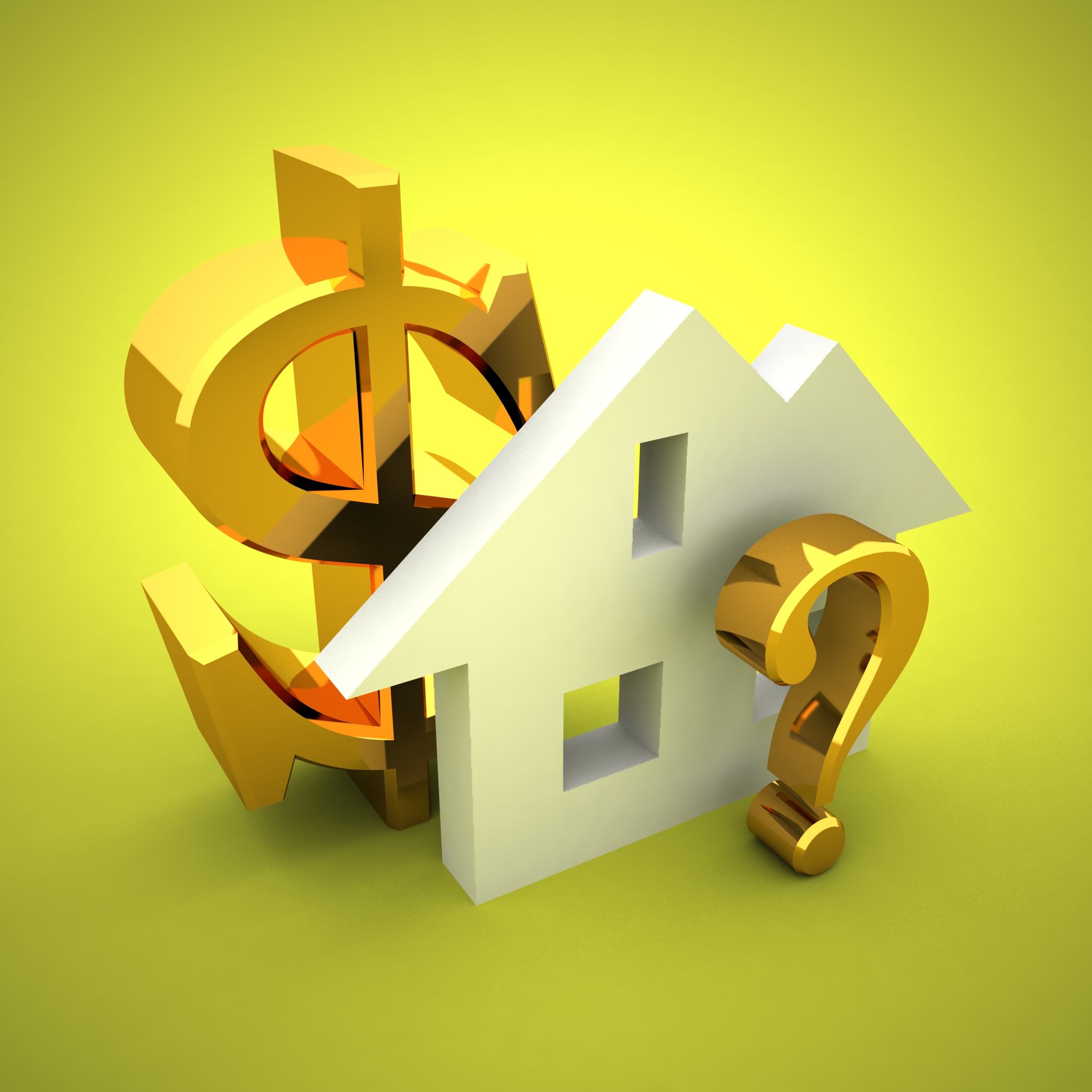 A fixed-rate mortgage (FRM), often referred to as a "vanilla wafer" mortgage loan, is a fully amortizing mortgage loan where the interest rate on the note remains the same through the term of the loan, as opposed to loans where the interest rate may adjust or "float". As a result, payment amounts and the duration of the loan are fixed and the person who is responsible for paying back the loan benefits from a consistent, single payment and the ability to plan a budget based on this fixed cost.
Other forms of mortgage loans include interest only mortgage, graduated payment mortgage, variable rate mortgage (including adjustable-rate mortgages and tracker mortgages), negative amortization mortgage, and balloon payment mortgage. Unlike many other loan types, FRM interest payments and loan duration is fixed from beginning to end.
Fixed-rate mortgages are characterized by amount of loan, interest rate, compounding frequency, and duration. With these values, the monthly repayments can be calculated.
Unlike adjustable-rate mortgages (ARM), fixed-rate mortgages are not tied to an index. Instead, the interest rate is set (or "fixed") in advance to an advertised rate, usually in increments of 1/4 or 1/8 percent.
The fixed monthly payment for a fixed-rate mortgage is the amount paid by the borrower every month that ensures that the loan is paid off in full with interest at the end of its term.